Experience A Quality Power Washing Service in Friendswood
Our mobile power washing system helps clean years of dirt, algae, dust, mold and mildew from any hard surface around your home or commercial property ~ without damaging high pressure!
Pressure Washing & Soft Washing Throughout Friendswood, TX
Commercial Properties & Multi Unit Property Pressure Washing Services
Roofs cleaned Residential and Multi-Housing
Friendswood homes have been soft washed this year (2022)!
Friendswood, TX customers are satisfied with our services
Pressure Washing Friendswood came through for us when another company failed to show up. We were having a birthday party this weekend and they cleaned our pool deck, patio and house just in time and just beautiful!
Daniel and the team at Pressure Washing Friendswood did exactly as promised! We have a rental and we got an HOA notice that it the sising needed to be cleaned so we contacted them and it was all taken care of seamlessly and payment was a breeze!
We just bought a new home and the previous owners really did a number on it. The backyard pool deck was filthy and the driveway was covered in what we think was mildew and just grime. We had Pressure Washing Friendswood come in and they made this place sparkle again. It went from the ugliest to the cleanest on the street!
Our parents have a beautiful home, but have not kept up maintenance. We hired Pressure Washing Friendswood to soft wash the roof, power wash the patio and outdoor kitchen area and a few other areas. They did such an amazing job, our parent's home looks just like it did when we first moved in many years ago.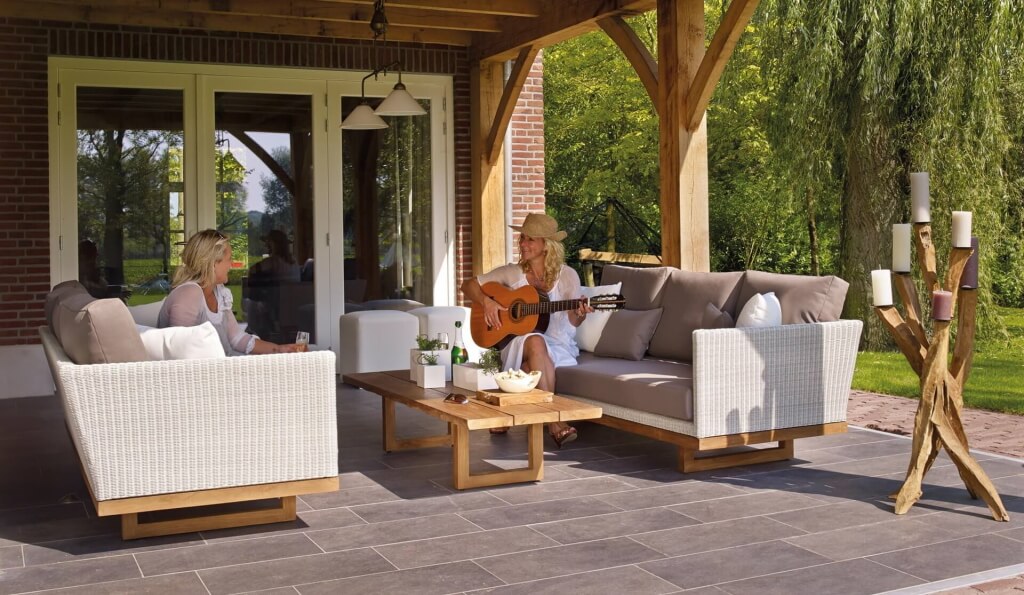 Why Choose Pressure Washing Friendswood?